Expert in anode manufacturing
The manufacture of anodes for corrosion protection is one of COREXCO's core activities.
A wide range of anodes
As manufacturers and distributors of anti-corrosion anodes, we offer a wide range of products for different applications. We are best known as a manufacturer of anodes for boats.
You will find several sacrificial anodes (zinc, magnesium, aluminium, ribbon, indium, etc.) and impressed current anodes (MMO titanium, ferrosilicon, graphite, platinum-plated niobium, etc.) in our catalogue.
Made with high-grade materials, our products guarantee optimum protection against corrosion. Contact us to choose the right type of anode for your boat.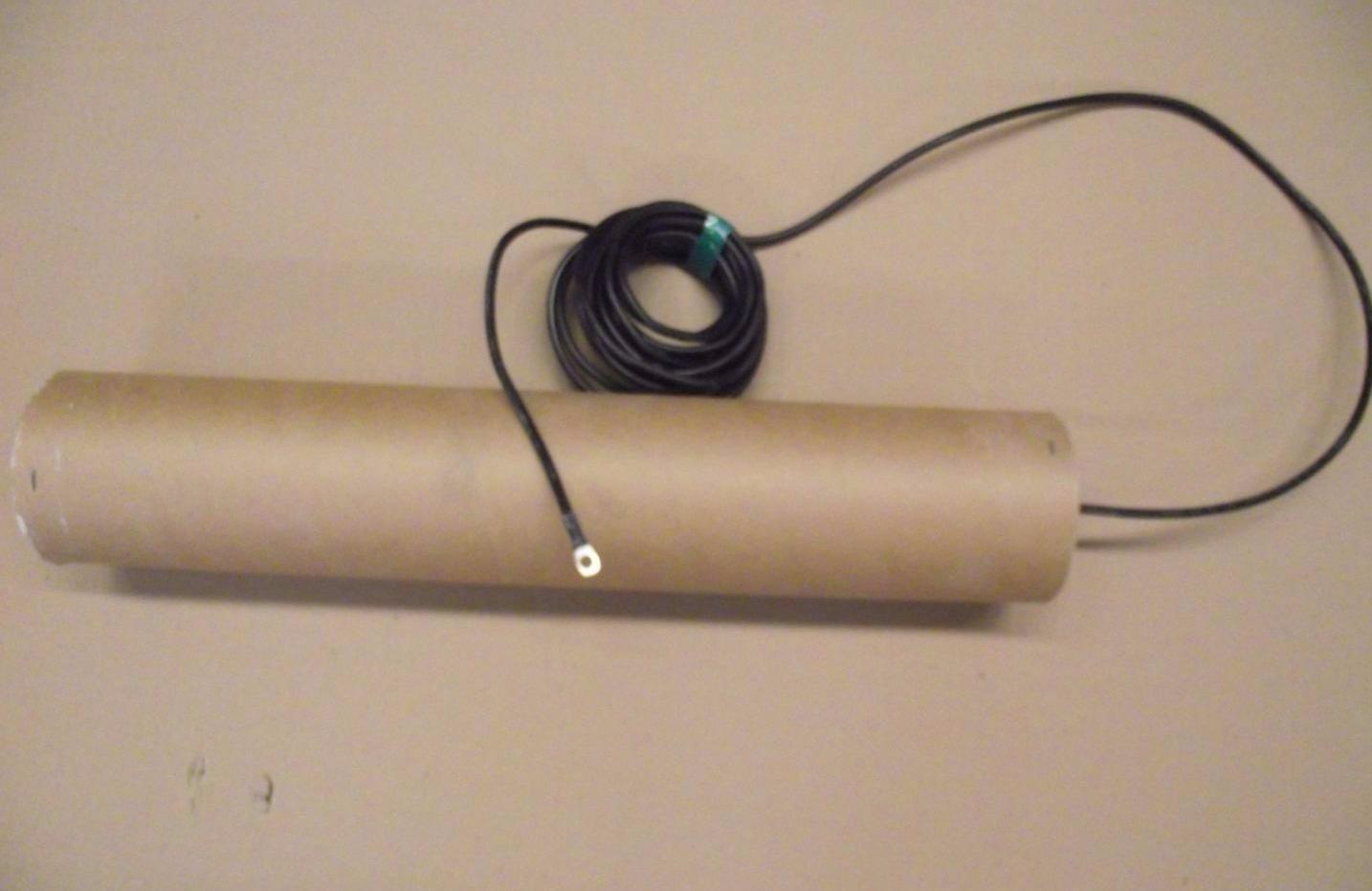 Our products are made of high-grade materials.
SAS COREXCO is committed to ensuring that the collection and processing of data carried out by our
corexco.fr
site complies with the General Data Protection Regulations (GDPR) and the Data Protection Act. To know and exercise your rights, particularly concerning the withdrawal of consent to the use of collected data, please consult our
privacy policy
Cathodic protection
Electrode manufacture
Anode manufacture
Corrosion protection
Sacrificial anode
Detailed studies
A wide range of equipment
High-quality work
Our company operates throughout the national territory.
Effective cathodic protection
We are committed to protecting the metal structure of your boat. Our technicians can offer expert advice on the cathodic protection system that will best meet your needs. We provide various solutions to optimize the protection of the propeller and shaft line of your vessel.
In addition to manufacturing electrodes, we offer various other services. Whether you are a private boat owner or the owner of a commercial ship, we can meet all your requirements.
We offer various anti-corrosion solutions for boats.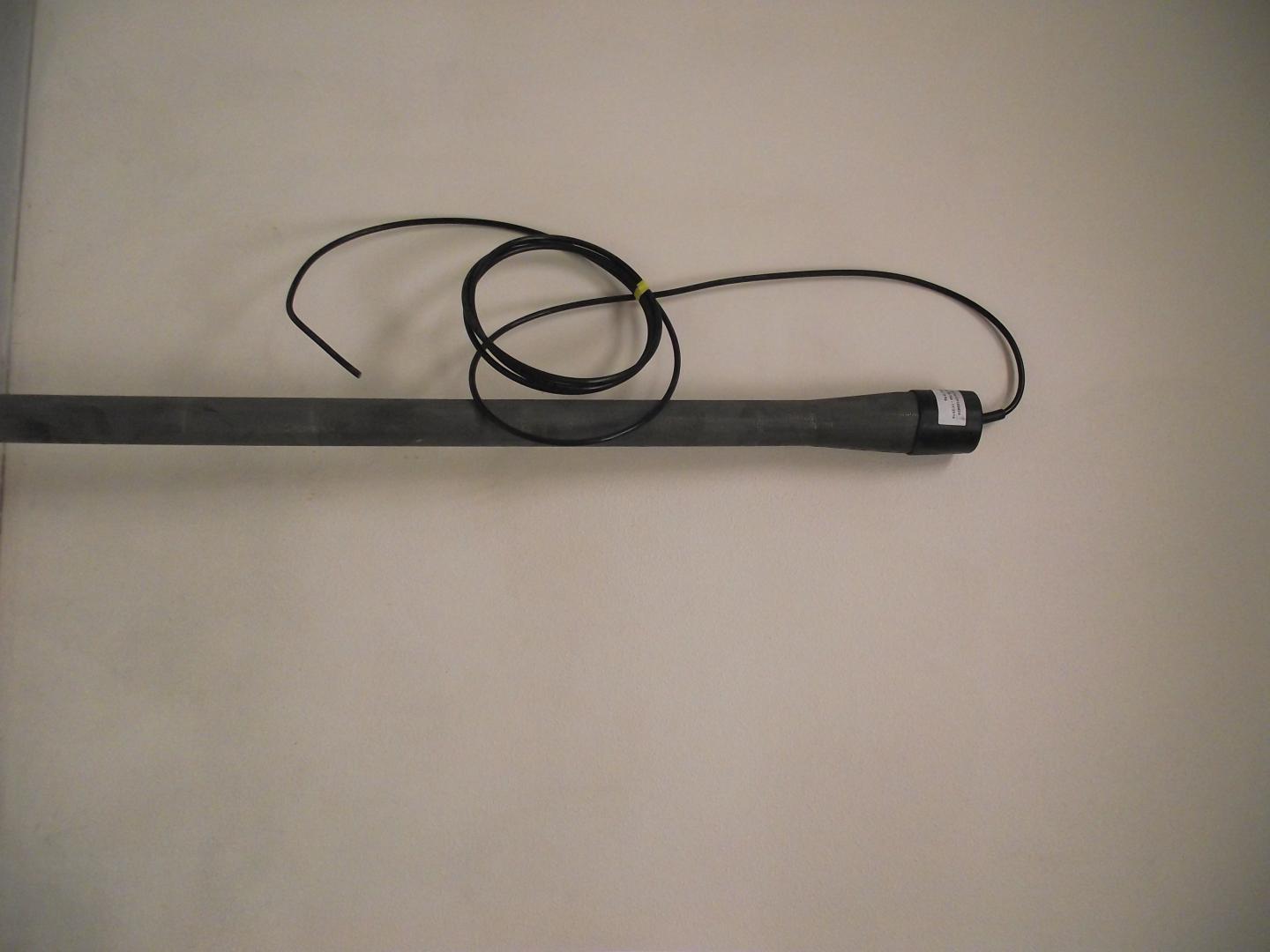 Fill in the contact form for more information about our products and services.
We have the required technical expertise to manufacture all types of anodes for boats.
SAS COREXCO is committed to ensuring that the collection and processing of data carried out by our
corexco.fr
site complies with the General Data Protection Regulations (GDPR) and the Data Protection Act. To know and exercise your rights, particularly concerning the withdrawal of consent to the use of collected data, please consult our
privacy policy