Your cathodic protection expert
Installing cathodic protection devices of all kinds is one of COREXCO's specialities.
Extensive experience and expertise
Our company offers cathodic protection solutions for all types of metal structures throughout France.
We are highly proficient in the various anti-corrosion procedures using the principles of cathodic protection, such as impressed current, sacrificial anodes, and more.
Our specialities also include stray current mitigation, detection of coating defects, metal protection and soil aggressiveness analysis. Do not hesitate to contact us to discuss your needs.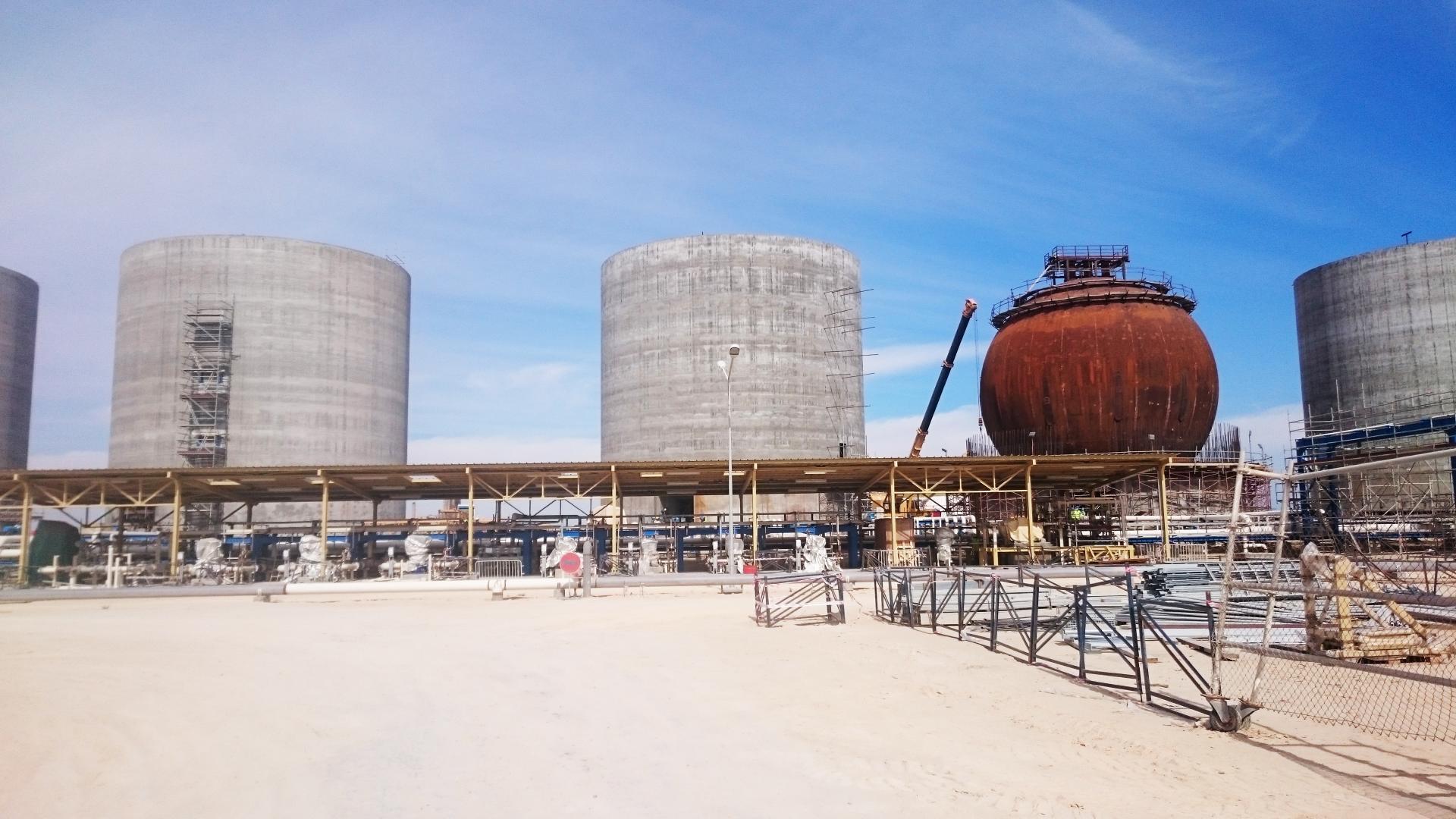 We are highly proficient in the various cathodic protection procedures.
SAS COREXCO is committed to ensuring that the collection and processing of data carried out by our
corexco.fr
site complies with the General Data Protection Regulations (GDPR) and the Data Protection Act. To know and exercise your rights, particularly concerning the withdrawal of consent to the use of collected data, please consult our
privacy policy
Cathodic protection
Electrode manufacture
Anode manufacture
Corrosion protection
Sacrificial anode
Detailed studies
A wide range of equipment
High-quality work
Our company operates throughout the national territory.
Qualified technicians
Whether you need to protect immersed or buried metal structures, we offer the appropriate anti-corrosion solutions. Our staff includes skilled and COFRAC certified technicians.
They are qualified to carry out the required preliminary studies before the implementation of a cathodic protection device. Contact us today. We provide personalised services.
We provide effective anti-corrosion solutions.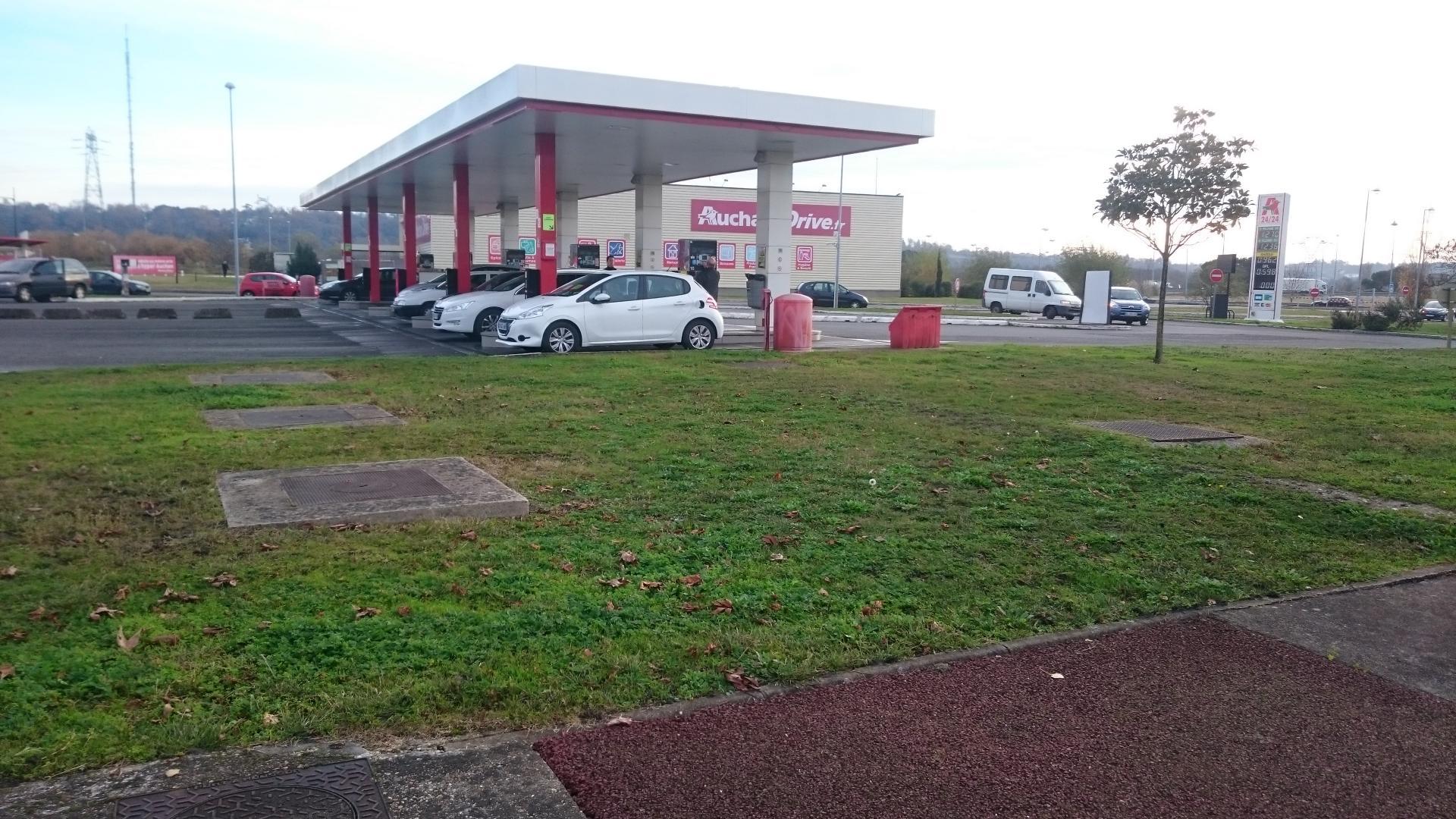 Fill in the form for more information about our products and services.
We also carry out inspection, maintenance, audit and diagnosis of your existing cathodic protection devices.
SAS COREXCO is committed to ensuring that the collection and processing of data carried out by our
corexco.fr
site complies with the General Data Protection Regulations (GDPR) and the Data Protection Act. To know and exercise your rights, particularly concerning the withdrawal of consent to the use of collected data, please consult our
privacy policy