Expert in corrosion protection
Installing corrosion protection devices is one of the services offered by COREXCO.
For better protection of metal structures
Contact us to protect your immersed or buried metal structures better. We can handle the installation of your corrosion protection devices.
Our technicians have expertise in installing impressed current protection. The corrosion protection method consists of circulating an electric current between an auxiliary anode and a cathode obtained from the structure to be protected.
We also specialise in galvanic cathodic protection systems.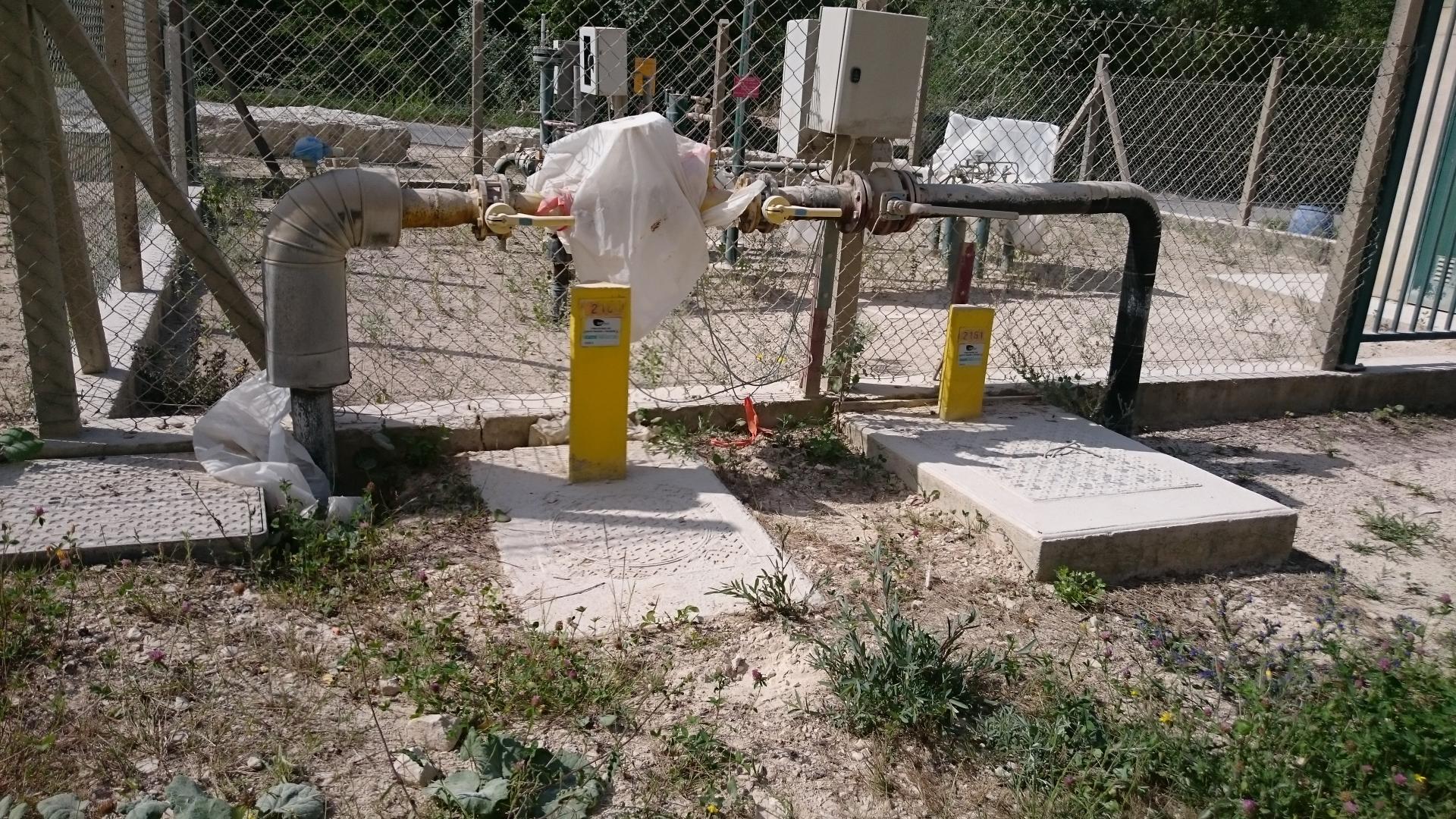 We are highly skilled in impressed-current protection methods.
SAS COREXCO is committed to ensuring that the collection and processing of your data, carried out from our site
corexco.fr
, complies with the general data protection regulations (RGPD) and the Data Protection Act. To know and exercise your rights, including withdrawing your consent to the use of data collected by this form, please consult our
privacy policy
Cathodic protection
Electrode manufacture
Anode manufacture
Corrosion protection
Sacrificial anode
Detailed studies
A wide range of equipment
High-quality work
Our company operates throughout the national territory.
Installation, Testing and Maintenance
In addition to the installation of corrosion protection systems, we offer various other services. Our team of technicians can carry out inspection and maintenance work on existing facilities.
Specialized in the manufacture of anodes, we can provide solutions to optimize the protection of your metal structures.
Do not hesitate to contact us today. We can help extend the lifespan of your equipment. Our team can travel anywhere in France to meet your requirements.
We offer optimized protection solutions.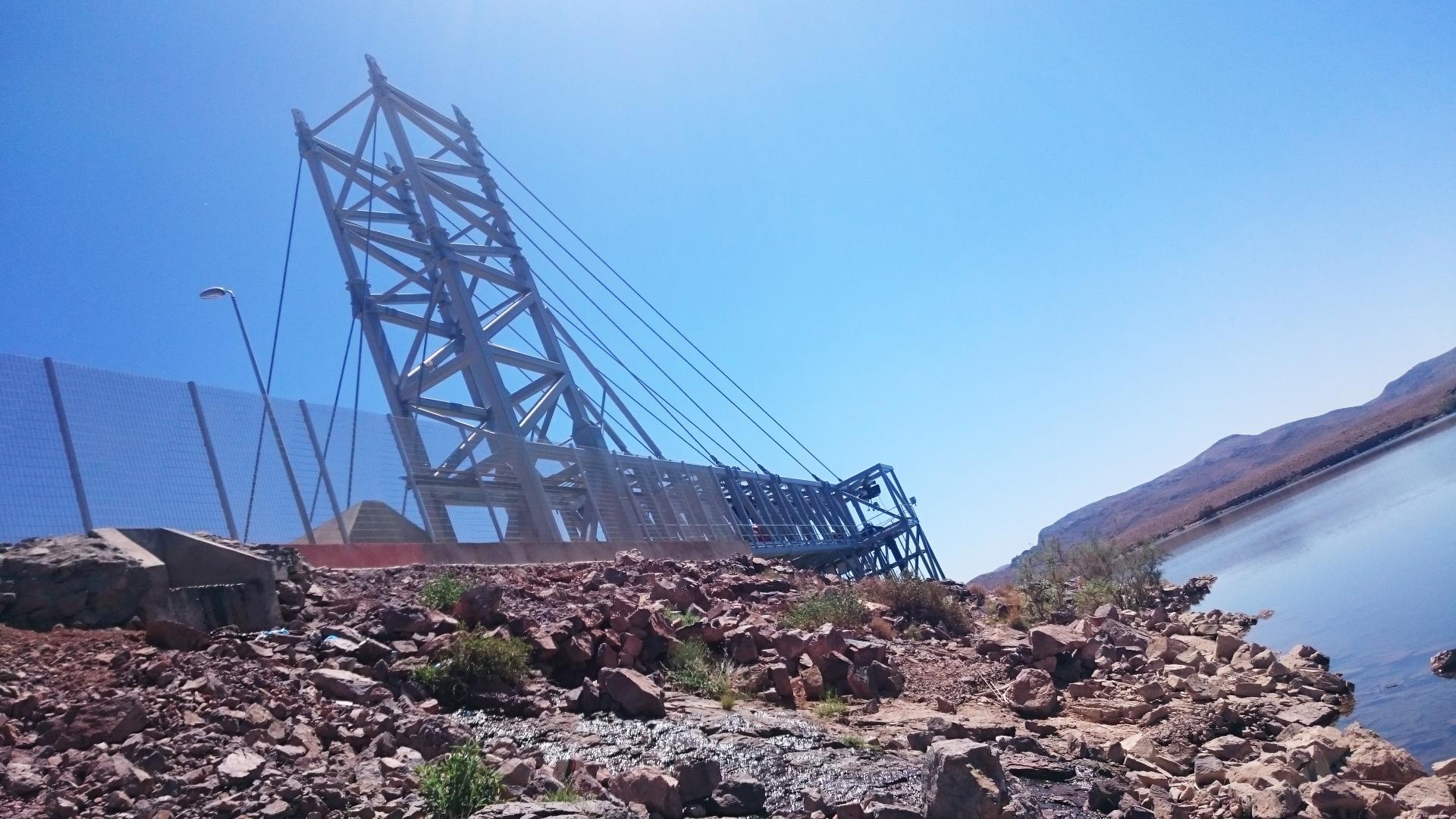 Fill in our contact form for more information about our services.
We offer detailed studies on soil corrosion and corrosivity before installing a protective solution.
SAS COREXCO is committed to ensuring that the collection and processing of your data, carried out from our site
corexco.fr
, complies with the general data protection regulations (RGPD) and the Data Protection Act. To know and exercise your rights, including withdrawing your consent to the use of data collected by this form, please consult our
privacy policy