Expert in electrode manufacturing
Electrode manufacturing is a field that is well mastered by COREXCO.
High-quality electrodes
We specialise in the manufacture of electrodes for the anti-corrosion protection of all types of metal structures. We make CELCO® electrodes in zinc, silver and copper.
We also have a wide range of anti-corrosion materials, including zinc and magnesium tapes.
Our electrodes are made with high-quality materials and are offered at unbeatable prices.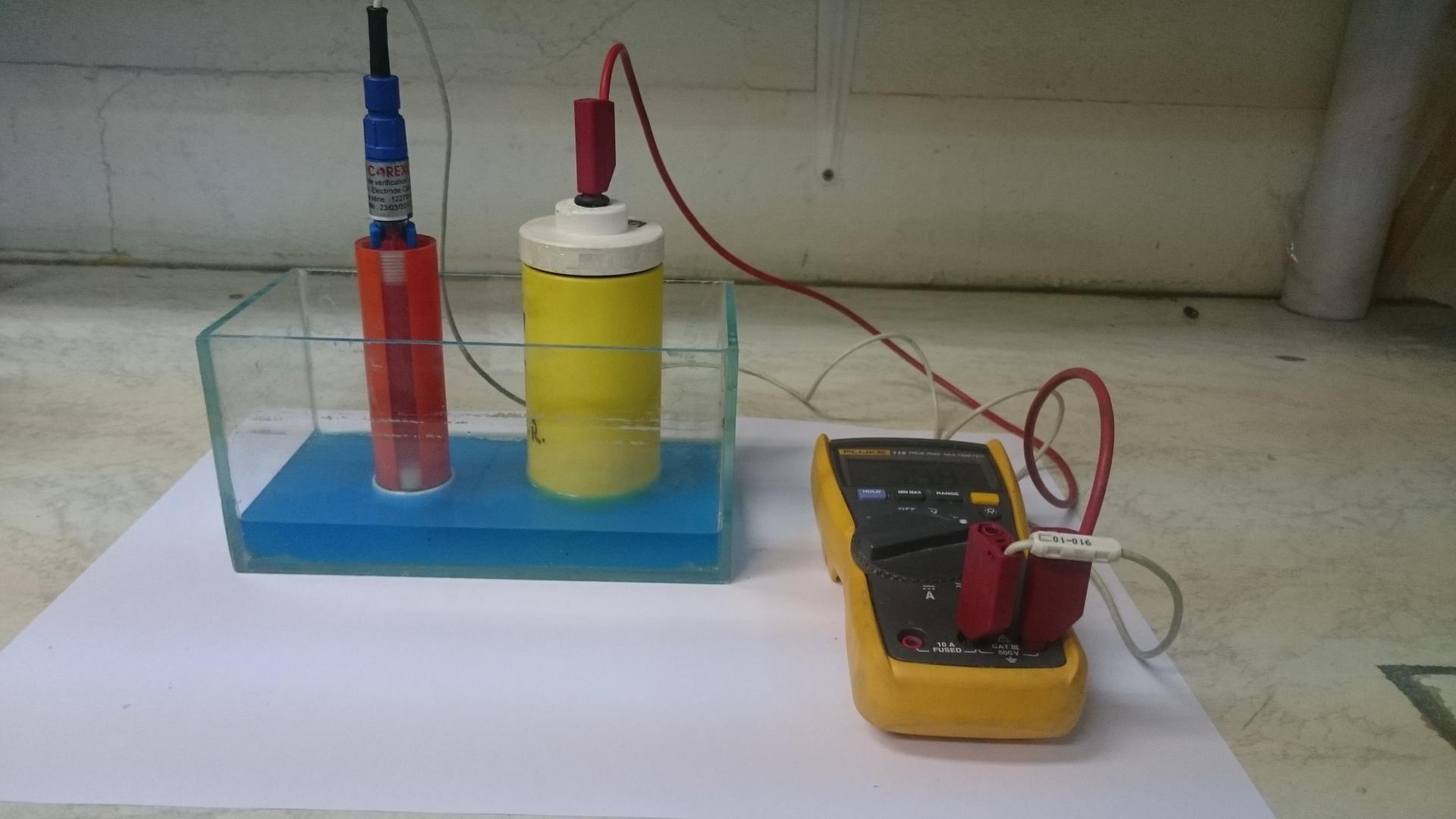 We offer products that comply with industry norms and standards.
SAS COREXCO is committed to ensuring that the collection and processing of your data, carried out from our site
corexco.fr
, complies with the general data protection regulations (RGPD) and the Data Protection Act. To know and exercise your rights, including withdrawing your consent to the use of data collected by this form, please consult our
privacy policy
Cathodic protection
Electrode manufacture
Anode manufacture
Corrosion protection
Sacrificial anode
Detailed studies
A wide range of equipment
High-quality work
Our company operates throughout the national territory.
Various anti-corrosion solutions
Our company offers a complete range of services, including diagnosis, prevention and protection against corrosion.
In addition to manufacturing electrodes, we also sell several types of sacrificial anodes. Our team of highly qualified engineers and technicians can meet all your requirements.
We also handle the installation, testing and maintenance of all kinds of cathodic corrosion protection devices. We operate throughout France.
We cater to all your needs.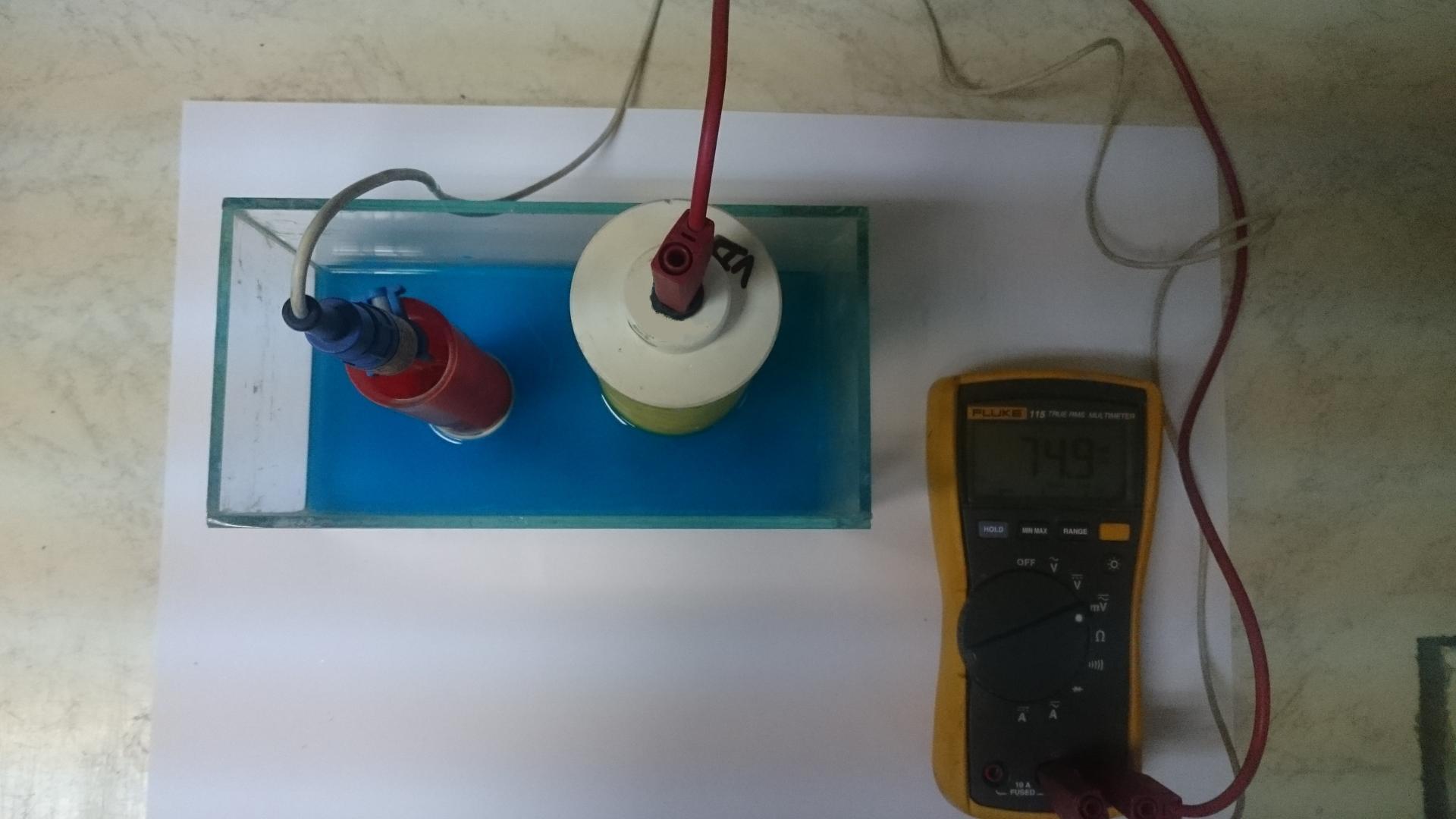 Fill in the contact form for more information about our products and services.
Always available and dynamic, our team can intervene quickly.
SAS COREXCO is committed to ensuring that the collection and processing of your data, carried out from our site
corexco.fr
, complies with the general data protection regulations (RGPD) and the Data Protection Act. To know and exercise your rights, including withdrawing your consent to the use of data collected by this form, please consult our
privacy policy