Engineering Works
Our technical department works in France and abroad in all fields related to cathodic protection by imposed current or by sacrificial anodes, as well as the following techniques: mitigation of vagabonds current, detection of faulty coating, accounting with updates of the grounding, analysis of the aggressiveness of soils ...
Skills :
Audit & Diagnostics
Specifications
Control and maintenance
Dimension study
Installation & supervision
Training
Our Focus :
Oil and Gas
Petrochemicals
Reinforced concrete, aerial
Pipeline
Underground tanks
Sphere under talus
Funds of ferries
Marine structures
Water treatment
Bridges / Platforms
Decanters and floats
Our technical staff is certified by AFNOR.
Controls and Measures
Represented on the national territory by a team of traveling technicians, COREXCO carries out more than 200 000 cathodic protection measures annually.
Our staff, trained in-house and qualified by the CFBP (French Butane and Propane Committee), is equipped with high-performance computing tools allowing permanent exchange between headquarters and our clients.
In addition to taking measurements, we offer GPS positioning, data processing, analysis of results with recommendations for solutions and archiving of secure data.
Maintenance and Expertise
The technical department of COREXCO ensures the maintenance of existing cathodic protection systems and makes expert interventions :
Ensure the proper functioning and efficiency of installations
Maintenance and systems rehabilitation
Corrosion and soil corrosivity studies
Detection of coating defects
Species Reconciliation Closure (CIPS) ....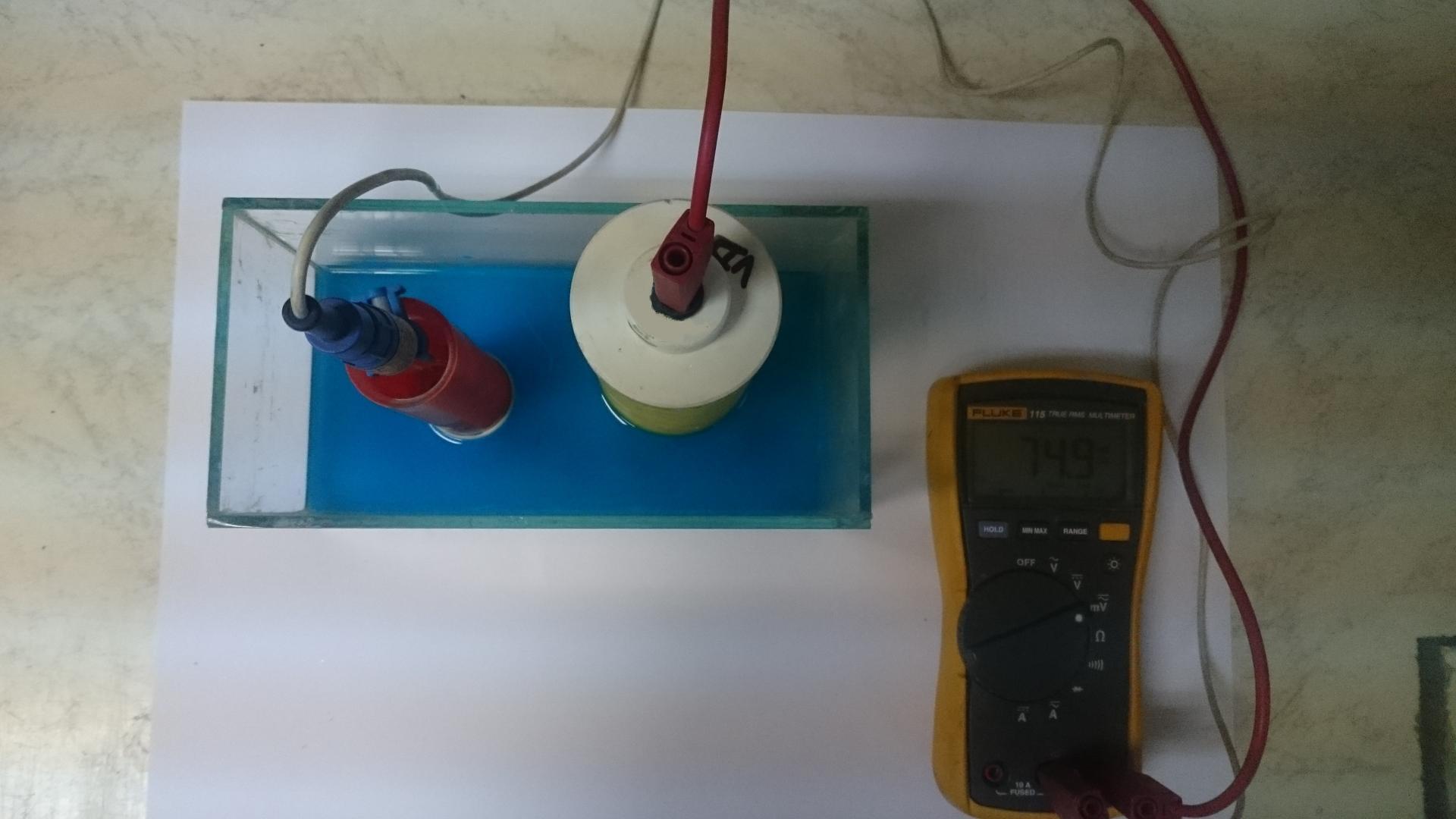 Laboratory
We carry out internal measurements for various corrosion needs :
Corrosion characterization for different metals
Measurement of the rate of corrosion by linear polarization (applicable in sut)
Determining parameters of protection
Electrode calibration, impedance measurement
Production of copper sulphate and silver chloride gel
Chlorides, oxygen content (redox) and Ph analysis
Measurement of resistivity and presence of bacteria....​​​​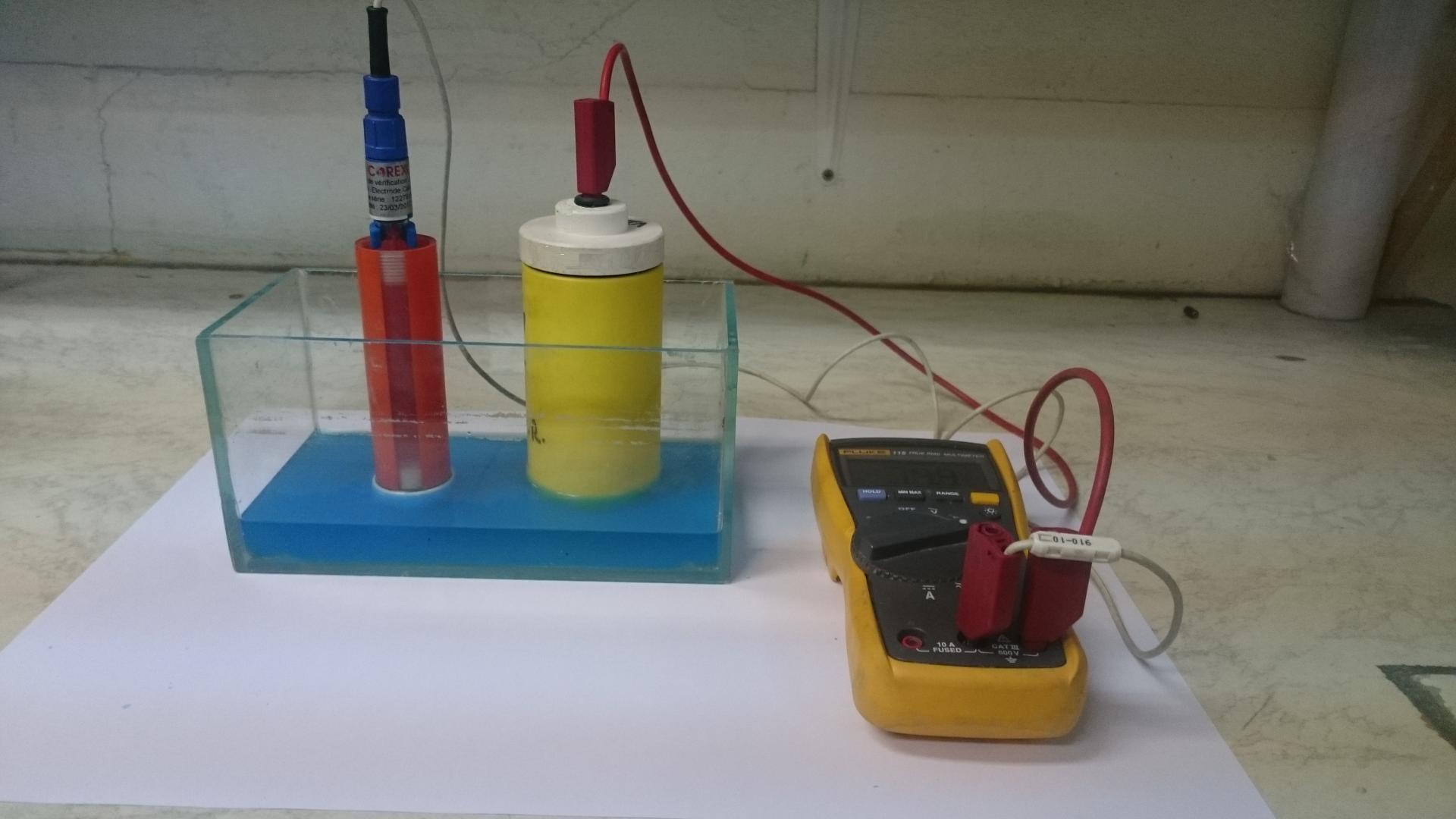 We can meet all your needs.